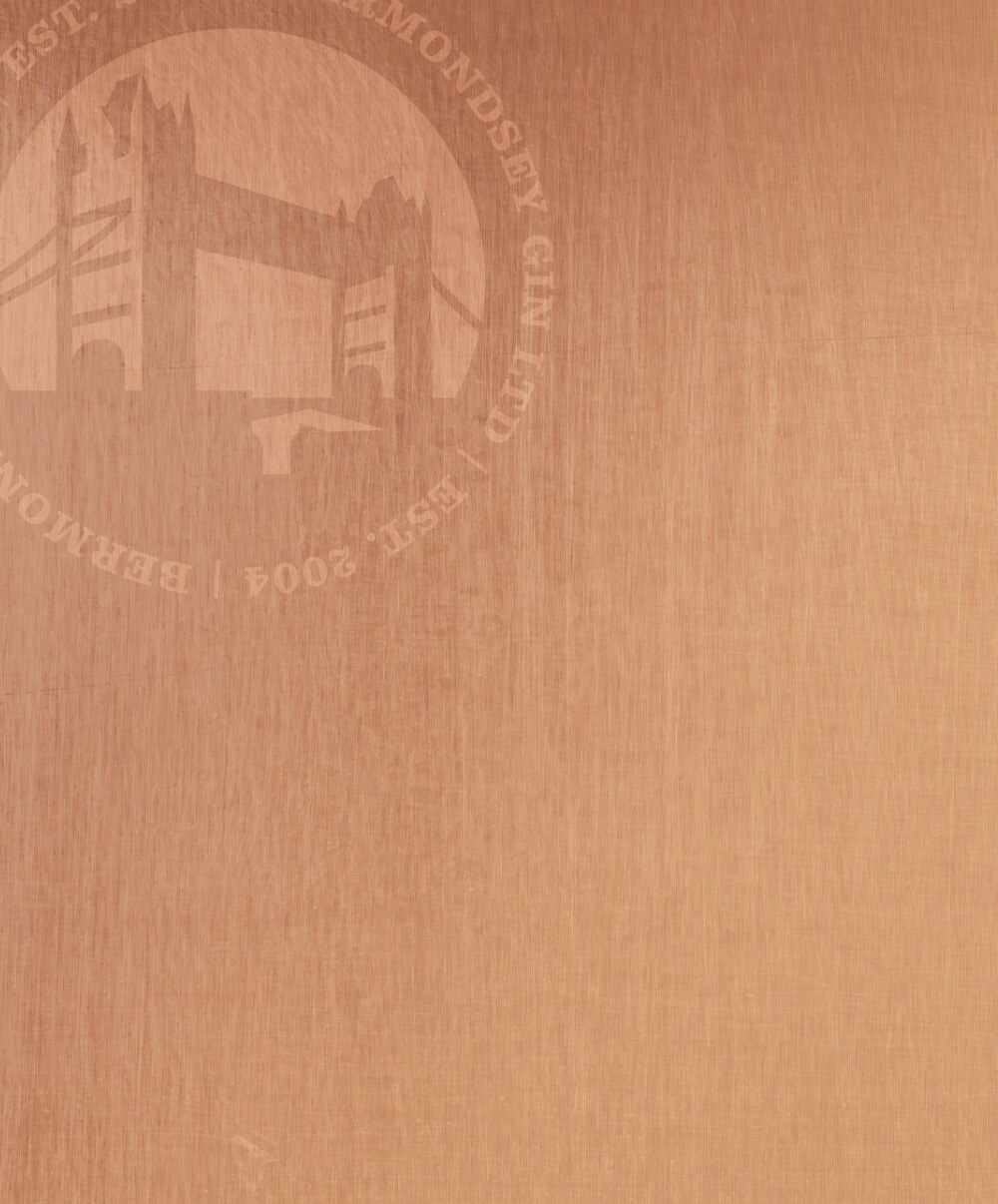 The Distillery
BERMONDSEY: THE
PLACE WE CALL HOME
Bermondsey in the mid-19th Century was both a
centre for trade and industry, and a notorious slum.
Close to the River Thames and crammed with
wharves and warehouses, it was the place where
London's food was produced and stored.
These days the warehouses are restaurants, and the
weekend food markets provide delicacies for locals
and visitors alike. And so Bermondsey continues its
legacy as 'London's Larder'. Distilling our historical
gins in a converted railway arch with trains
thundering overhead, we're proud to be a part
of that tradition.